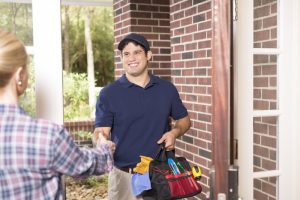 When it comes to AC repair, there are some issues that should be addressed sooner than others. One of these issues is short cycling. Not only does short cycling result in your home never cooling down properly, but it also causes enormous wear and tear to your system.
You need to know what short cycling is in order to understand why it's bad. Short cycling occurs when your AC turns on, runs for 5-10 minutes, then turns itself off without completing a cooling cycle. Because startup requires the most energy, this frequent startup is bad for the system.
Let's go over 4 common reasons behind short cycling. That way, you'll know what to expect when you call for air conditioning repair.