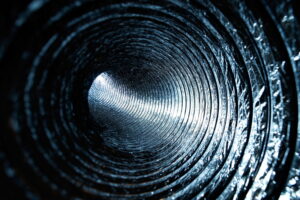 If you're like the average homeowner, you probably don't give too much thought to the ductwork snaking its way through your home. This makes sense, after all, air ducts are mostly hidden from view. You really shouldn't need to think too much about the condition of your ductwork all that much, but occasionally, they will need some TLC.
While there's no need for you to learn about all the ins and outs of ductwork, there are a few things that would be good for you to know, such as the impact that dirty ducts can have on your home comfort and on your air conditioning and heating systems.
Professional duct cleaning, performed by our team, is very beneficial. Wondering why? Read on!