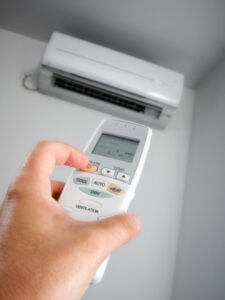 When it comes to buying a new HVAC system for your Orinda home, there are a wide variety of options to choose from, and it can be overwhelming! You first want to make sure that it functions well, and that it works efficiently. Next, you want it to last as long as it possibly can. This is why it's important to work with a trusted and qualified professional for the installation, no matter what type of air conditioner or heating system you go with.
And a ductless HVAC system is no exception. These units function by using a single outdoor unit that is connected to up to 4 indoor air handlers. Each of these air handlers works independently of one another, and are usually mounted up high on the walls in the rooms they'll be used.
What's important to remember about these types of HVAC systems is that they are unique, and if not installed correctly, they have some unique and pretty frustrating needs. Read on to learn more!