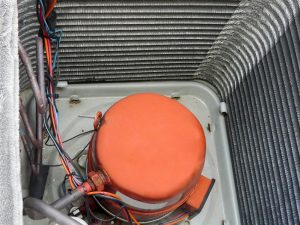 This doesn't have a quick or easy answer, to be honest. But we'll do our best to cover all the bases on what happens when you have a failed compressor.
It's a particularly unpleasant problem to face, a failed compressor, as this component is essentially the heart of your air conditioner. Your air conditioner literally cannot do the very job it was designed to do without this component–which is to transfer and compress refrigerant in order to return cooled air into your home.
With most components, replacement is the best option. But the thing is, because of the compressor's importance, it's the most expensive component in your AC. In many cases, if it fails, it makes more economic sense to replace the whole entire air conditioner. But that's not always the case. We get it, that's frustrating. Read on to gain a little clarity on the matter!