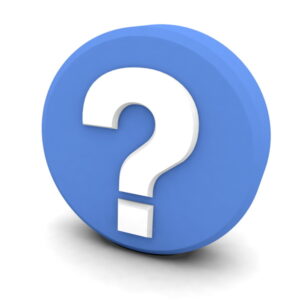 Air conditioning repair is one of those services that no homeowner should ever put off. We understand the temptation to put it off. After all, if your system still seems operational–despite maybe a glitch or two–and you really don't want to budget for repairs right now, why bother?
Consider this: By ignoring your AC repair needs, you risk the cooling system completely breaking down right when you need it the most–the hottest part of summer.
We encourage all Concord area homeowners to take care of their air conditioners as soon as they notice they need a repair. But… how do you know when you need a repair? You are not an AC expert, that's our job! You can know the basics though, and that's what we're here to provide. Read on to learn the top signs that you need air conditioning repair.