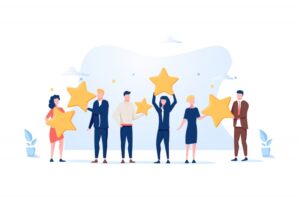 On a scale of 1-5, how would you rank the performance of your heater—1 being "I have absolutely no complaints!" and 5 being, "Uh… my heater isn't working…"?
Hopefully, you're closer to 1—your heater has been behaving just fine and giving you efficient, powerful heat. But what if that's not the case? What needs to occur to get better results?
Read on as we go over what different rankings for your heater might mean and what can be done about it.