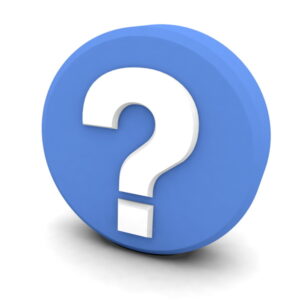 The thought of replacing an air conditioner is already a daunting one. There are many factors to consider in order to find a system that will meet your family's needs, all while staying within your budget.
To complicate matters even further, there are new Department of Energy (DOE) regulations to consider. New energy-efficiency standards that will take effect in 2023 have impacted air conditioner manufacturers and, as a result, consumers.
If you're considering replacing your air conditioner, learn what these new SEER2 regulations entail, and how they impact your options when it comes to your next air conditioning installation in Concord, CA.