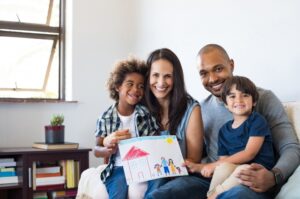 Did you know that your HVAC system is the biggest energy user in your home? Together, your air conditioning and heating make up about 46% of your home's annual energy consumption. That's almost half!
More and more homeowners want to reap the benefits of eco-friendly systems in their homes. And as the biggest consumer of energy, choosing a "green" air conditioner is a great way to not only reduce your carbon footprint but also decrease your energy usage.
If you're in the market for a new AC system, let's go over your options with eco-friendliness being the most important factor under consideration.