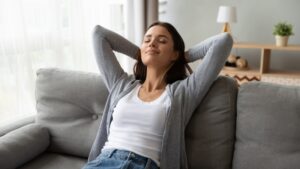 Winter is officially here, and the temperatures are only going to get colder. Are you prepared?
Sure, we are in a climate known for its summer warmth, and it doesn't get as bone-chillingly cold here as it does in other parts of the country, but our winter seasons are still nothing to scoff at, and you need a well-functioning heater to stay comfortable.
Having a great heating system in place is about many things—reliability, effectiveness, and efficiency. You want a heating system that won't cost you an arm and a leg to operate.
The good news is, there are some simple steps you can take to ensure that your heater is working as efficiently as possible and saving you money. Read on to learn what they are!